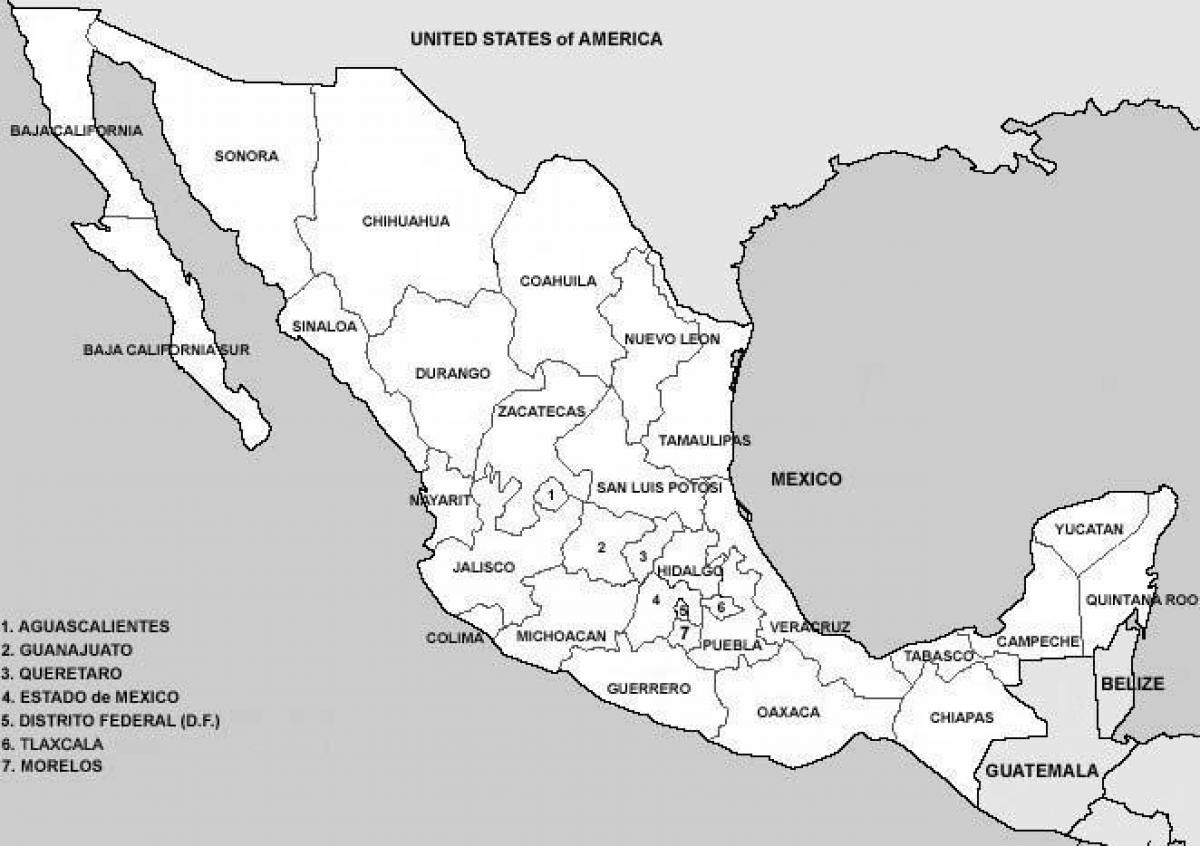 MEXICO
No records yet found for Gillespies in: Belize, Costa Rica, El Salvador, Guatemala, Honduras,
NICARAGUA
Birth of James Mark Gillespie, born 1958 in Managua, NIcaragua, son of James Leroy & Teresa Gillespie. See obituary and more family details for James under USA: North Carolina Deaths.
PANAMA
Marriages:
Jose Gillespie, age 26, b 1867 Jamaica, s/o James Gillespie & Jean Gobs, married Maria De La Cruz Grozco , 27, b 1866 Arenal, Dept Bolivar, on  Oct 23, 1893 at Inmaculada Concepción, Colón, Colón, Panama. Her parents Antonio Grozco, Detrona Mejia.
---
Records This Page:  2