QUIZ
Where did the earliest Gillespies to Canada settle, what Province?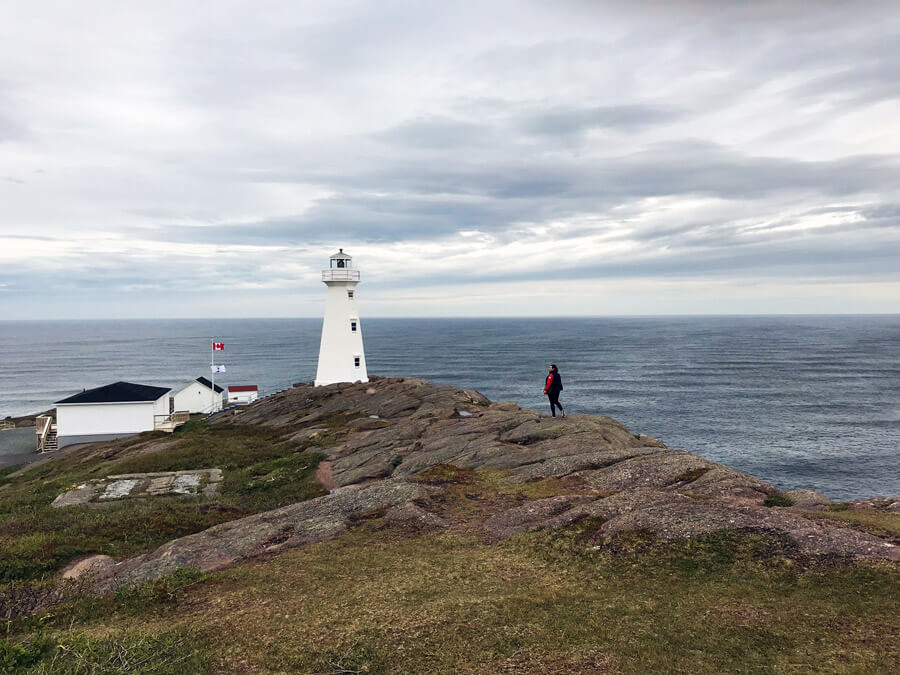 In what years did the Potato Famine in Ireland rage, and to what main country did a million Irish flee?
Who was the Gillespie General who fought on the Plains of Abraham (Quebec City) in the battle between the British and the French for control of Canada? He later brought his family to Renfrew County in Upper Canada to settle.
British soldiers, fleeing the American Colonies with its anti British feeling after the American Revolution, were called Loyalists. What Gillespie family from New Jersey was part of the movement and became some of earliest settlers to Norfolk County in today's Southern Ontario near Lake Erie.
Who was the Gillespie soldier who guarded Napoleon on the Isle of Elba where he was marooned, and who (the soldier) later came to settle in Upper Canada (Ontario)?
Irish peasants who were jailed for crimes in the 1700s were sent far away to what country in punishment?
Name two Gillespie Captains who were in charge on ships that travelled the world seas during the 1700 and 1800s.
There was a flood of young Gillespies 18 to 25 year olds, who left Ireland just before World War I. From what Irish country did they originate,  and where did they all go? Hint, they boarded ships at Londonderry.
During the American Civil War and the fight for black emancipation, Gillespie served on both sides of this conflict, with brothers from the same family sometimes on opposite sides. Name two Gillespie Leaders in this conflict, one from the South and one from the North.
Who was the famous poet, a young fighter pilot of World War I who was born in China, but was with the Canadians in England. He was killed in an accident when another training plane hit his plane? He wrote, O, I have slipped the surley bonds of earth… 
In World War II, a Canadian Gillespie family lost husband and two sons on opposite sides of the world. Where are the men buried?
During the British rule in India, what famous Gillespie General was killed when leading an attack in the North? A statue of him is found in County Down, Ireland.
What Gillespie rose through the ranks to lead the Australian Army for many years?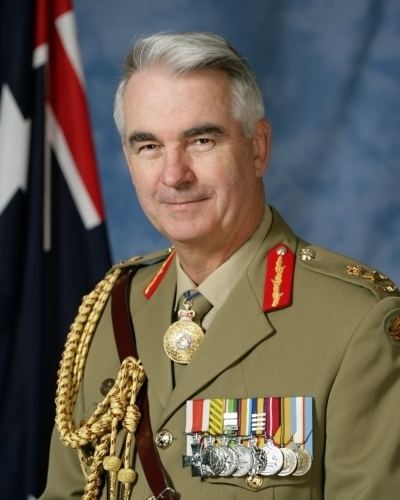 What Gillespie was the US Ambassador that spoke directly with Saddam Hussein?
Where in Scotland did most of the Scottish settlers to the Province of Ontario come from in its earliest years, then called Upper Canada, or Canada West? Another Scottish group from same area went to the American Colonies, to what state?
Does the Gillespie Name originate with one individual and from him all the rest of us are descendants?
Score out of 20: ________________________
P.S. Whoops. Did I  just made a mistake with one item in adding these photos? For an additional 10 points, can you spot it? Who has the sharpest eyes?  Just a touch of fun.
QUIZ ANSWERS
Newfoundland – came for the fishing
1843 to 1848 with peak 1845 – all came on ships to Canada
General James Gillespie from Scotland
William Gillespie 1747-1835, wife Ann Everingim and families
Thomas Gillespie later died in Canada. A Roger Gillespie from Co Antrim, Ireland fought at the battle of Waterloo in Belgium in 1815, led by British Commander, The Duke of Wellington. Roger died in Suffolk, England (this last info from NZ researcher, Sue) 
Australia
Daniel, James
Co Donegal, Ireland to New York, USA
South: George Lewis Gillespie from Tennessee; also 2 Colonels from Texas, another Colonel from Tennessee, 1 from Alabama. North – none specifically found yet.
John Gillespie Magee – parents Anglican missionaries.
Two boys are buried in France; father buried in Philippines
Sir Robert Rollo Gillespie
Army Chief Ken Gillespie
Ambassador April Glaspie
Isle of Islay, Argyllshire, Scotland. North Carolina
No one individual began us all for last name.
Whoops  No 12- that is Sir Robert Rollo Gillespie all right, but not the one that was killed in India and whose statue is in Co Down. That famous man was a generation earlier. Here, below is his photo and dates of his life.
21 January 1766 – 31 October 1814
He is buried in Meerut Cantonment Cemetery, Meerut, Uttar Pradesh, India.  His full history is found on this website , and many other places.
……………………….
Hey! Who was the other soldier in the photo? That was another British soldier:
Major-General Robert Rollo Gillespie (1830-90) c.1882
He served in the Anglo-Egyptian war.  From the collection of Queen Victoria.