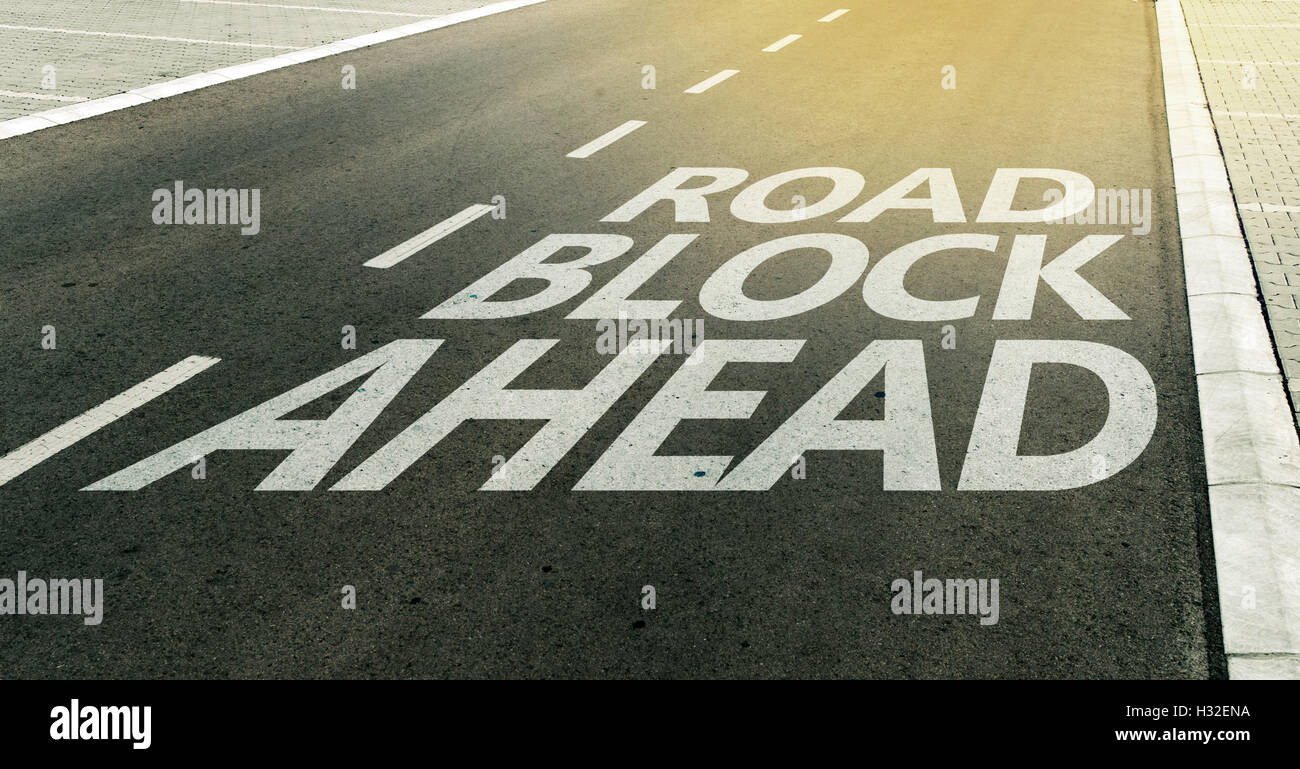 Sooner or later a researcher in family history will hit a road block. No record can be found to extend one's study.  It happened to me when I was tracing the roots of my paternal Atkinson relatives from Canada to Ireland,  especially in County Sligo. I was  confident I had the correct family in Canada, as I had proven  that my great grandfather, William Gillespie  had arrived from overseas and was working on the Rideau Canal in February 1829. I found the name of his wife,   Eliza Atkinson,  on another record, so was taking a hard look at all the Atkinsons in the Ottawa area in that time period. The McCabe List is a wonderful document listing all the workers on the canal and provided the origins of each Irish worker: County, Parish, Townland.
Just as there were only two Gillespies on that list,  that also matched an immigration document and land records in the area, there was only one Atkinson on records, so I began thinking he could well be related to Eliza.  So I was enjoying trying to find the locations listed for Robert Atkinson's origin in Sligo.
An early map showed me that this  man came from near the sea just north of the main town in the county. Then I found a listing in Ireland records of two other Atkinson families who had lived in that same area in the correct time period.  However, both men had the same first name, and that brought my study to a halt rather abruptly.  I could not distinguish between them, probably father and son I thought to myself. I  twisted and turned many ways to try to get past this blockade to no avail.  So I laid it aside.
Sometimes one can find a new path and sometimes one cannot.  The problem in Ireland is that so many early records were destroyed by rebels when they burned down the main document repository in the 1920s. Since then a lot has been done to find alternative ones in replacement,  and some of these are now on the Internet. So time is a huge factor,  so we continue learning new skills, and hopefully find other avenues of search as they are developed. So, sometimes laying aside your study for awhile, and then picking it back up will refresh your own look at it.
The Naming Pattern is  a great encouragement as one tries to uncover the names of earlier generations. The Scots in particular named their children according to their birth order in a specific way to honour themselves and previous generations.  This lasted hundreds of years, but finally watered down around 1850 to today. The Irish did the same but were not as strict about it, and made a few slight changes. Both patterns are discussed on the Internet on several sites.    If one can get a full listing of a family's children in birth order, one can  recognize the first names of the grandparents of an earlier generation, and other family members.
Scots often named children by following a simple set of rules:
1st son named after father's father.
2nd son named after mother's father.
3rd son named after father.
1st daughter named after mother's mother.
2nd daughter named after father's mother.
3rd daughter named after mother.
It was the naming pattern that showed me the high probability that my William Gillespie's father would be Samuel Gillespie.  In checking Ireland records I found a person with this name in the exact location and time frame I was investigating. Certainly it isn't enough, but a clue is a wonderful thing. No other Samuel Gillespie nearby either I discovered. It immediately told me that William's brother (unconfirmed but seriously considered) , who travelled with him to Canada would have been the third born son of the family,  using the naming pattern. It also would mean that William's father was still living when he departed for Canada. What grief for the parents knowing they might never see him again. Unless they planned to join him overseas at some point once he was established. This was a common practice.  Just a hint of history, but that is what we are seeking.
What else might one try?   Discuss it with others on posts to places like Genforum, or start a new column on this subject at Reddit Genealogy.  Draw on the expertise of others. No one knows it all, and we just looking for clues.
Make sure you have the facts correctly documented on the right people, as I once trailed a family for two  years when I finally realized I was in the wrong location.  That is very true in Canada, which repeats  many locations of Irish and Scottish  names,  as people remembered their homeland.   I have often found three or four locations with the same name, and that holds true as I tried to sift  Irish locations, and other countries   Rethink this carefully.
Use the big genealogy giants for ideas. Just this morning I watched a video about Scottish genealogy on Find My Past, and the speaker gave some information I had never heard of before. He mentioned that people tended to follow water ways in the earliest period, and so moved up and down either the east or  west
coasts of Scotland but less so internally or to opposite sides.
Who are these big giants if you are a beginning in researching your family tree?  There are quite a few. The Mormons have an excellent website of records at http://www.familysearch.org.  By pass the introductory wizard by using search, which will pull up a world map. Click on the area of your interest, and all the records for that area will be listed with links to those records.  The Mormons have the best genealogy library in the world, in my opinion and I am not a Mormon. Their records are free, and can be loaned to Mormon church libraries across the world, which are open to anyone.
Although I rarely use it,  Ancestry.com is a big giant who has taken over other business, such as Rootweb. It provides records and I have used its DNA portal to find cousins across the world. Some public library pay for it and let patrons have access with their library card. At certain times in the year Ancestry will open its records to the general public for free for a trial which gives one an opportunity to see if its content fits your style of researching.
Find My Past and Fold 3 are a couple of others most people visit from time to time.  Countries like Ireland and Scotland have central websites of records free to access.
There are many more, and in time you learn about these, especially if you use
CyndisList.com.
She offers links to thousands of websites across the world for family history research.