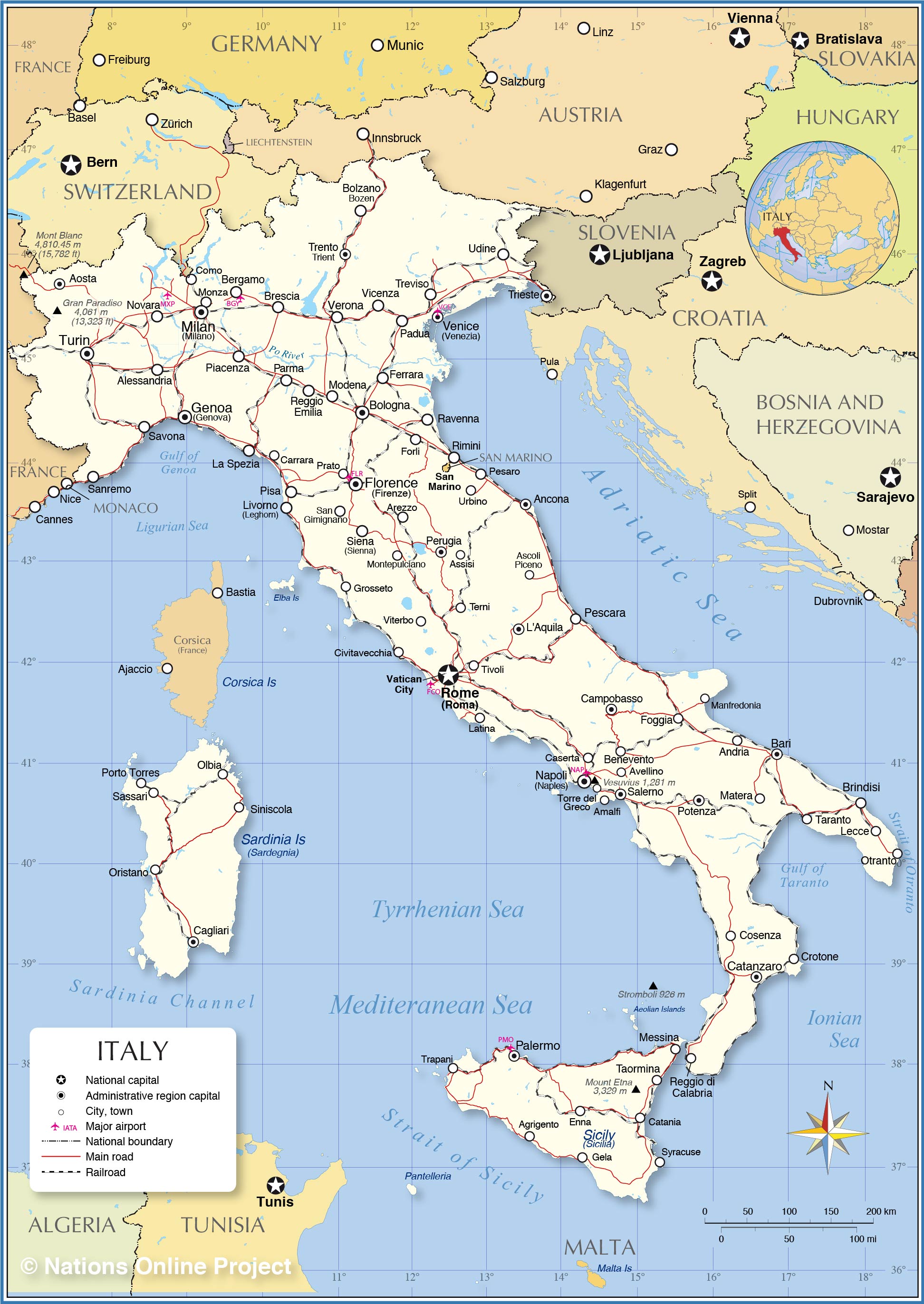 Births:
Benjamin Gillespie – birth Verona, Italy. See World War I British Merchant Marine under Military, Left Menu bar.
Marriages:
Giuseppa Maria Gillespi, mother of the groom, her husband Giuseppe, at the wedding of their son, Leonardo Calderone, b 1814, age 23, who married Maria Antonina Gaito, b 1817, age 20 on April 30, 1837 at Termini Imersese, Palermo, Italy. Bride's parents Paolo and Salvadora Giuffre.
Deaths
World War I: 
J J Gillespie, death Aug 9, 1918. Border Regiment, 2nd Bn. (British). Burial Boscon British Cemetery, Asiago, Plot 2, Row D, Grave 3, Provincia di Vicenza, Veneto, ITALY  Click on name of cemetery to find map with grave location. 
World War II Burials in Italy – click on link
---
Total Records: 3
Source:  Marine Museum;