Map loads slowly. Scoll down for records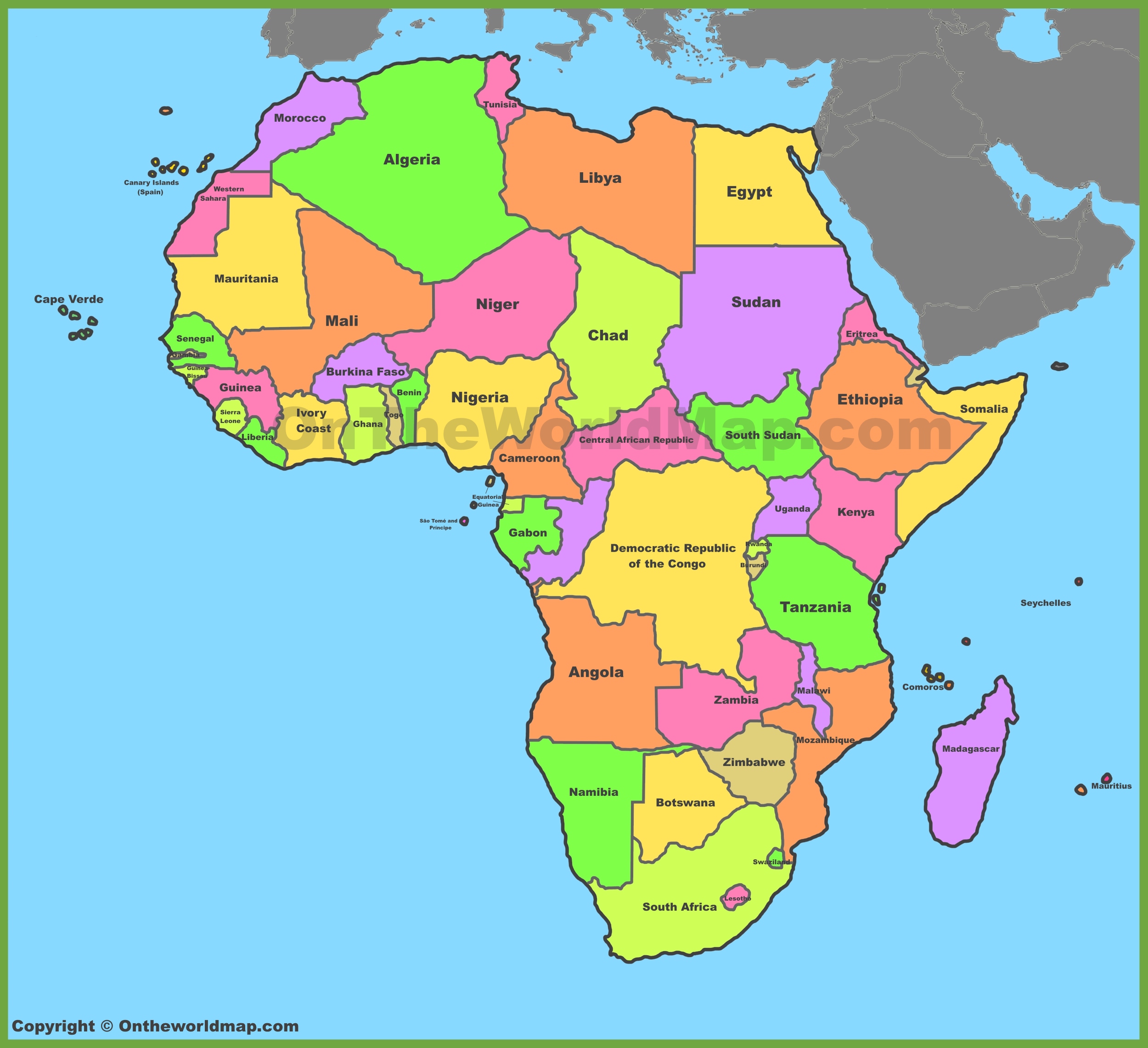 SOUTH AFRICA
MAP of Provinces of South Africa
                           NEWS from South Africa:
Gillespies preparations for journey of a lifetime
               Gillespies traverse country for rinos
VITAL STATISTICS:
The National Archives of South Africa
Gillespie Family Histories
Dr Paul Gillespie born about 1868 was from Cannington, Ontario, CANADA s/o Malcolm Gillespie and Alice McKechnie, an Isle of Islay Scot. Paul was one of three doctor sons of the pioneer to Ontario. Paul  immigrated to South Africa to fight for the British during the Boer War, and then hunted diamonds.  Applied to be a Justice of the Peace in 1902 at the recommendation of the Town officials of Winburn. Paul made application to import a shotgun and ammunition in 1902, 1904, and I wonder where he got them?  Dr Paul was involved in a trial  in 1909, but no indication what it was about. He married 1916 Johanna Elizabeth Sophia (Gebore  Satchwell). Paul apparently never returned home to Canada probably because most of his family had died, but he is remembered on the family tombstone.   Paul contacted bubonic plague and died in Winburn, South Africa March 22, 1916 aged 48 years, but his grave has not yet been located.